I wonder if my boyfriend would like his room to look like this... :P...
(actually I wouldn't like it this messy but I do like kitsch old fashioned stuff)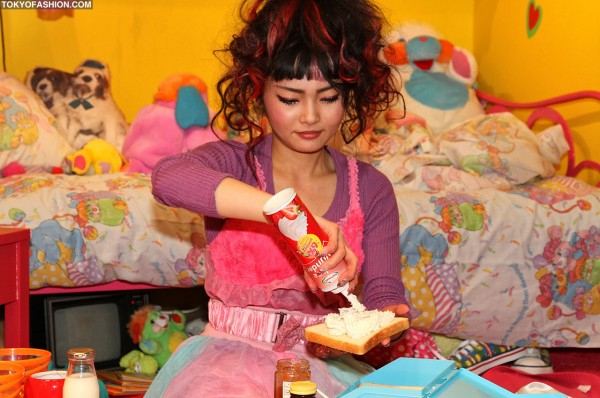 foto via TF

I know what I will do: I'll paint our bedroom in light purple and paste nice looking ice cream and cupcake stickers randomly on one wall and leave other wall in white with a piece of cork in a corner or sth to leave cute notes to him or him to me whenever needed. Our room will be technology free for I know the rest of the house won't be :P I'd like to have huge windows so we don't spend too much on electricity...
however it comes out well... I'll try to keep it nice to a guy to live in... and a little boy hehe
it's a good thing we're both into kawaii japanese stuff... I will find the way to make things kawaii yet in good taste... he likes minimalism... so I'm still working on this... I mean, it's not going to happen soon anyway!